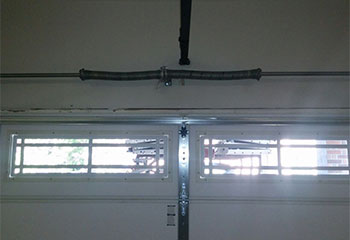 Spring Replacement
Customer Issue: Worn-out Spring.
Our Solution: It was clear to us that this customer's springs was about to break. We replaced both extension springs with a set of much stronger and safer torsion springs, and now their door is considerably safer than before.
Jonathan Browning
- Temecula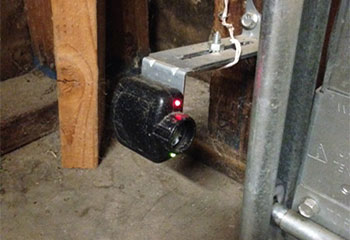 Sensor Alignment
Customer Issue: Sensor Misalignement.
Our Solution: This customer's safety sensors had gotten misaligned and weren't allowing the door to close. We identified the issue and realigned her sensors. Now her door is both safe and functional.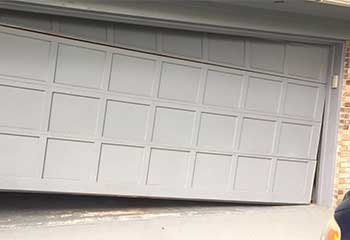 Garage Door Off Track
Customer Issue: Misaligned Garage Door.
Our Solution: This customer's door slid off track and wouldn't run smoothly. Our team was able to disconnect the door and realign it with the track, putting it back to use straight away. We tested it repeatedly to make sure the problem was completely solved.
Thomas Danielson
- Temecula